Draadloze Auto Pairing Stereo Oordopjes met Touch Control en Bluetooth V5.0 | Tot 3 Uur Muziek Luisteren €79,95
Draadloze Auto Pairing Stereo Oordopjes met Touch Control en Bluetooth V5.0 | Tot 3 Uur Muziek Luisteren
Informationen
ONE-STEP PAIRING : True wireless bluetooth earbuds adopts Bluetooth V5.0 chip and LDS high-tech, which will auto pair when take out from the charging case, it truly implements faster transmission and connection speed and signal stabilization

3D STEREO SOUND : Lastest Bluetooth 5.0 to ensure stable connectivity and smooth transmission in high speed and long distance with low consumption.Upgrade super balanced Bass and premium vibrating diaphragm technology to ensure incredible truly 3D sound.Enjoy the HI-FI and super bass sound.

STABLE, FAST, EASY PAIRING : Never worry about walking away or losing your connection again. Bluetooth headset ear buds INSTANTLY PAIR with ANY Bluetooth device in seconds - your cell phone, iphone, Samsung Galaxy android, TV, laptop, tablet, smart watch, really anything, then STAYS CONNECTED, providing CALLS and CHATS with SIRI - crisp, clear, unrivaled sound quality as you move about your day with an UNWAVERING, STABLE SIGNAL from 33 FEET AWAY.

CHARGING ON THE GO : Built-in 40mAh lithium battery provides 3.5-4 hours playback time. 410mAh portable charging case enables total 18Hours playing time . never worry about low battery.

COMFORTABLE TO WEAR : Do our best to suit everyone's auricle after scanned hundreds of auricle simples to more comfortable to wear,while the fin conforms naturally to the shape of the upper ridge of your ear. They won't fall out, but they will stay comfortable.
Eigenschaften
| | |
| --- | --- |
| Inklusiv NFC: | Ja |
| Bluetooth Version: | 4.2 |
| Garantietermin: | 1 Jahr |
| Bluetooth-Bereich: | 20 meter |
| Gesprächszeit: | 7 Stunde |
| Gewicht: | |
| Einstellbare Lautstärkeempfindlichkeit: | Ja |
| MPN: | |
| Multipoint-pairing: | |
| Noise cancelling: | Ja |
| Personage: | Kein |
| Push to talk: | Ja |
| Stand-by Zeit: | |
| Verpackungsbreite: | |
| Verpackungshöhe: | |
| Verpackungslänge: | |
| Verpackungsinhalt: | |
| Einstellbares Mikrofon: | |
| Lautstärkeregler: | Ja |
| Wiederaufladbar: | Ja |
| Hi-res audio: | Ja |
| Eingebauter DAC: | Nein |
| Eingebautes Radio: | Nein |
| Eingebauter MP3-Player: | Ja |
| Fernbedienung: | Nein |
| Mikrofon: | |
| Resonanzkörper type: | Geschlossen |
| Diameter drivers: | 9 mm |
| Mindestfrequenz: | 20Hz |
| Maximale Häufigkeit: | 20000Hz |
| Empfindlichkeit Lautsprecher: | 123db |
| Wasser- und schweißbeständig: | Nein |
| Art der Garantie: | Carry-in |
| Ausnahmen Herstellergarantie: | Keine Ausnahmen |
| Drahtloses Laden: | Nein |
| IP-Zertifizierung: | Nein |
| Kabel trennbar: | Nein |
| Kabellänge: | 0 cm |
| Art des Ladegeräts: | Batterie |
| Art der Kopfhörer: | |
| Audiobetrieb: | Universal |
| Wie zu tragen: | Headset |
| Rotierende Ohrstöpsel: | Nein |
| Zusammenlegbar: | Nein |
| Kopfhörer für: | Täglicher Gebrauch |
| Type input/output: | USB |
| Platz Mikrofon: | In Kopfhörer |
| Einleitung: | |
| Maximale Akkulaufzeit: | 3 |
| Radio: | Kein Radio |
| Typ reparieren: | Carry-in |
| Volumenbegrenzung: | Ja |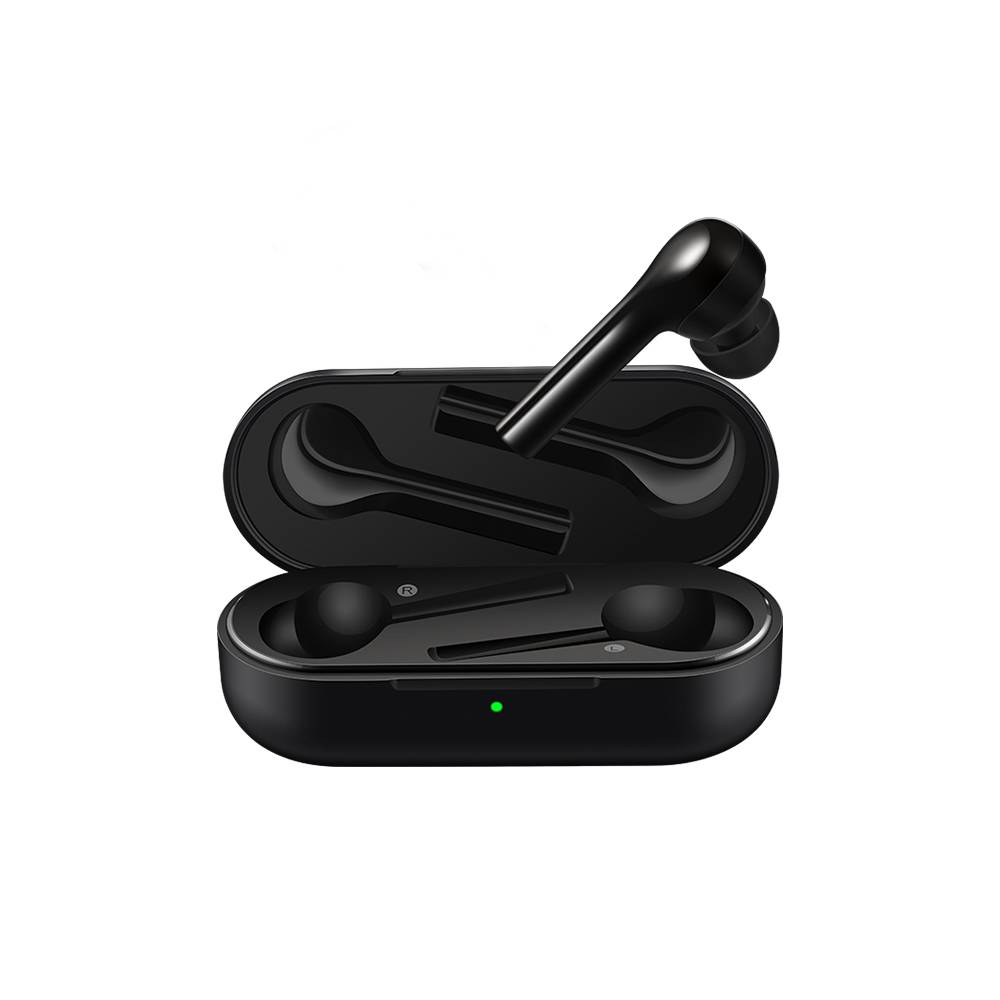 Bewertungen
Kein Bewertungen
Lesen oder schreiben Sie einen Kommentar